© Kjell Ringi 2004
Website by NBK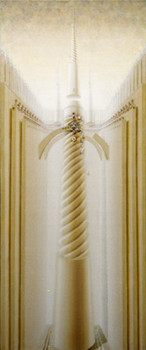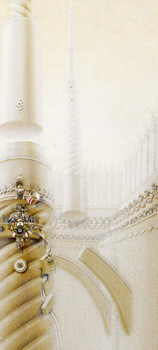 "Split Tower" 170 x 70 cm Detail of "Split Tower"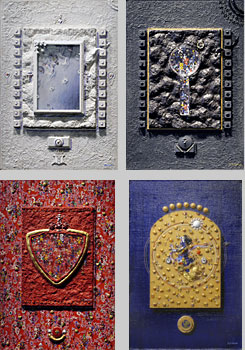 Top left: "Window "37 x 26 cm
Top right: "Observer I" 37 x 26 cm
Low left: "Triangle" 37 x 26 cm
Low right: "Blue Lady" 37 x 26 cm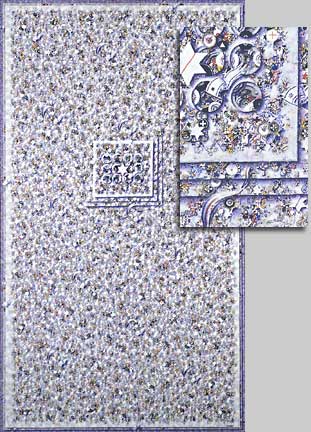 "Crowd on Pink II" 150 x 85 cm + Detail above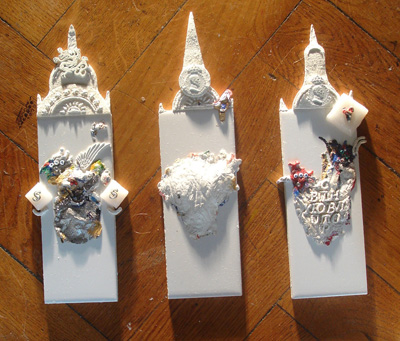 "Signs no. 1, 2, 3"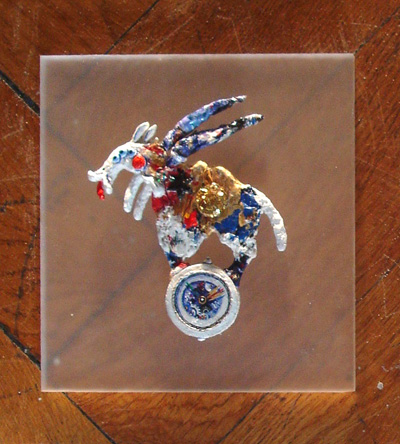 "Minimals no. 13"

KJELL RINGI GALLERIES

Here, four separate galleries display samples of the unique paintings and techniques that signify the art of Kjell Ringi.
All paintings are very detailed, with some enlargements displaying the entire original work of art. These representations of Ringi´s art are quite
large and may take some time to download with a slow modem. Click on the "Gallery" buttons below. Samples of "Gallery" art to the left.







Included are samples of Ringi's "Towers" and
City Shapes"-a world of mystic architecture represented in great detail. For specific information about each piece of art, scroll through this gallery. Enter Gallery 1 ->





This gallery contains paintings that are smaller in size than the other two galleries.
Ringi's most recent works are displayed here. These paintings are intended to create a 3D-effect similar to the effect created by sculptures. Some of the pictures are close-ups of different angles to show the effects of their many layers.

A few of the paintings are encased in glass or plastic on both levels with matching details. When viewed in real life, these pieces of art provide a most unique perspective. Their varying shapes include squares, rectangles, triangles and ovals. Some pieces make up a series of two or three pictures.
The samples come from a collection of more than 130 paintings. Truly never before seen artwork. Enter Gallery 2 ->
Here, samples of graphic works and paintings on canvas can be seen. The extremely detailed objects represent huge numbers of individuals making up sizeable crowds.
The large amount of graphic art displayed are samples of Ringi's "Star Series". Other prints include architectural images, in addition to humans in crowded situations. Enter Gallery 3 ->

NEW GALLERY
Combination of both sculptures and paintings. Each object numbered but not yet signed nor framed.
1. "Signs", selection from a collection of 85 pieces, built on a base of glazed tile. Height around 20 cm.
2. "Minimals", collection of 20 pieces made of thick acrylic(s). Height around 8 cm.